Recently, SmartDev has opened an interesting fashion contest called The Amazing Race of T-Shirt Design to promote the aesthetics and creativity of the employees working at SmartDev. After the exam rules were widely disseminated to everyone, we received a lot of attention and a series of beautiful T-Shirt designs were sent to the Human Resources mailbox.
After more than a week of the fashion race being opened, Season 01 has officially ended with well-deserved rewards given to our designers. Audience awards from social networks were taken by Nuong Dang, Thao Loan and Trinh Nguyen Tran. Their work is attracting millions of interactions. That's why we were happy to present them with awards of 2 million VND.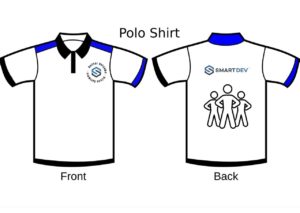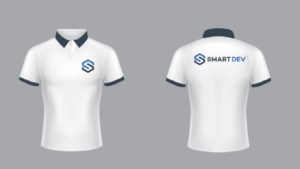 It was difficult for us to choose a winner, as all the designs turned out to be interesting. First, we selected the 8 most attractive designs, among which there was a winner. After a hard choice, the winner was determined. Tai Nguyen is the winner of the contest with a very beautiful and delicate design on each line.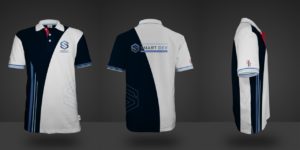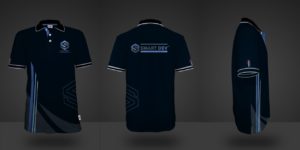 This contest really left a special and memorable mark for everyone. We would like to thank all the designers who participated enthusiastically in this fashion race. Each individual has a different perception of beauty and it is certain that SmartDev will create more "playgrounds" in which everyone could show their talents. In addition, we would also like to express my deep gratitude to the judges of the contest, who spent their precious time, longer than expected, to fairly choose the most convincing design.
And another note, is that the upcoming Smarties uniforms will not take the original design of the selected design, but we will take it as a basis to build the most perfect T-Shirt.